Welcome To Pretty Woman Cosmetics!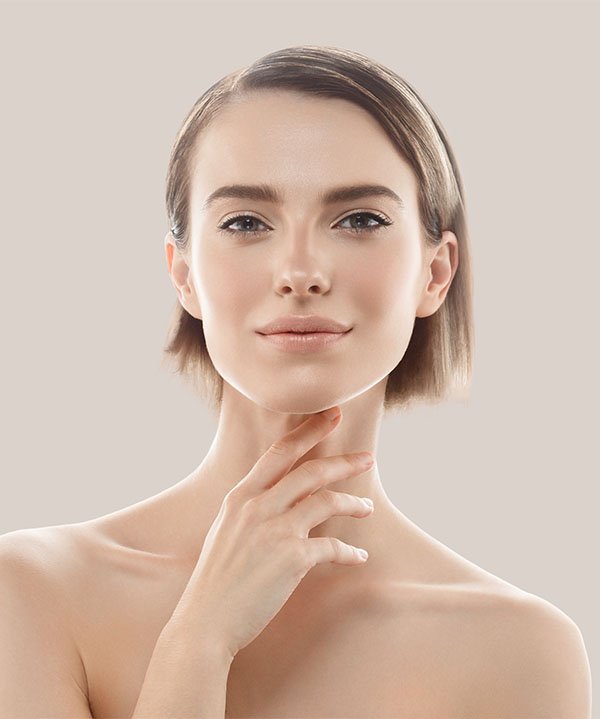 Welcome to Eton's Pretty Woman Cosmetics, your luxury and high-end beauty and cosmetics salon offering a range of top of the line procedures! We are located in the heart of Eton and provide some of the most premium treatments within the industry. Here you can find procedures such as HIFU, Cryogenics, Dermal Fillers and Laser Hair Removal. For more information, please feel free to head over to out services page!
For more information regarding our luxury and high-end beauty procedures, please feel free to get in contact with our expert and friendly team who are always available to help with any queries you may have!